SING WITH NOE
Find Your Safe Space to Let Go and SING
Hi, I'm Noe.
I'm a songleader on a mission to help your life burst into song.  Because singing isn't just for a rare, talented few.  Singing is for everyone!
You're a song, a wished for song. - Rumi
Sign up for occasional updates on community singing offerings in the San Francisco Bay Area.
Get Inspired
Check out our blog, Sing to Connect, which offers healing stories, insights and practices for authentic singing.
INSPIRE ME!
Learn some of our community's favorite singing circle songs on our YouTube channel.  Songs of wisdom, courage, and belonging.  (We sing a lot more than what you'll see on this channel, but you can get a taste here!)
Sing with Noe
Explore Offerings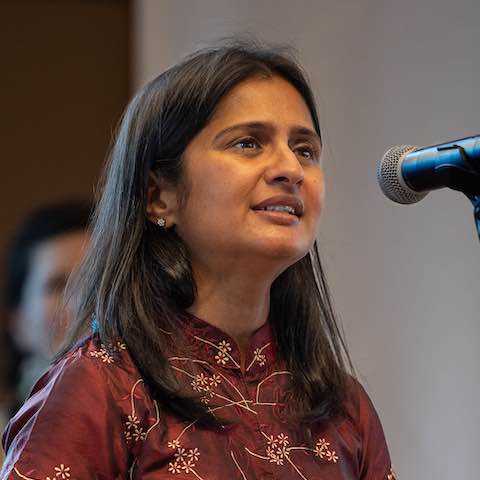 Mothersong Chorus
Mothersong is a weekly heart space where women and nonbinary folks of all generations come together to sing.  You don't have to be a mother to join us – our name refers to the song of the Earth.  All songs are taught by ear.  No prior experience required!
Forest Voices Choir
* Brand New Pilot Offering! *
Forest Voices brings the joy of community singing to children aged 7 – 12.  Our holistic, embodied approach helps kids build vocal confidence, make new friends, and learn songs they'll carry with them for a lifetime!
Noe's Garden
Magical, nature inspired outdoor music class for children aged 0 – 5 with caregivers.  Nature inspired songs, play-along instruments, movement, puppetry, and Celtic harp make this an experience the whole family will enjoy!