QUICK LINKS
Group Offerings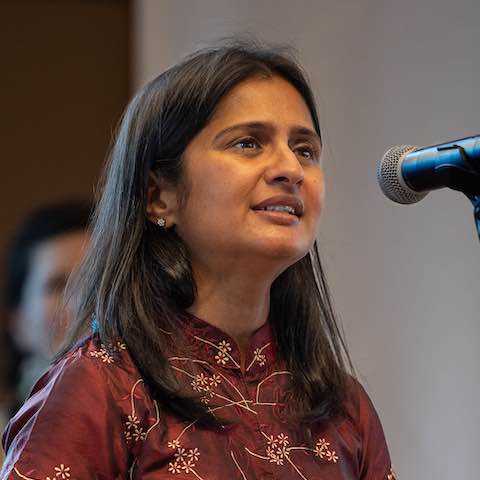 Mothersong Chorus
Community singing gathering for women and nonbinary folks. You don't have to be a mother to join us – our name refers to the song of the Earth.  All songs are taught by ear.  No prior experience required.
Forest Voices Choir
Choir for kids aged 7 – 12, launching September of 2023.  Our holistic approach helps kids build vocal confidence, make new friends, and learn songs they'll carry with them for a lifetime!
Noe's Garden
Magical music for kids aged 0 – 5 with caregivers.  Offerings include weekly music classes, one-off concerts, birthday parties, recorded albums and our long form kids YouTube show.  Fun for the whole family!
FIND YOUR VOICE
One on One Offerings
In addition to leading community singing groups and classes, I also provide one on one spiritual counseling services.  In these supportive, individualized sessions, we'll work to identify blocks to your expression, and you'll learn intuitive processes to help you break through them.  In this work, I draw on 40 + years of experience as a singer-songwriter and musical artist, as well as my certified practice of Depth Hypnosis, Applied Shamanic Counseling and Suggestion Hypnosis, as taught by Isa Gucciardi of the Foundation of the Sacred Stream.
Join me for a free, fifteen minute check in to discuss how what I offer might address your specific needs.
Purchase as many sessions as you like, use them when you like.  (Sessions are valid for a year following purchase.)